compensation: Great team, great pay, great opportunities
employment type: employee's choice

QR Code Link to This Post
Dominos Pizza is now hiring in Jesup!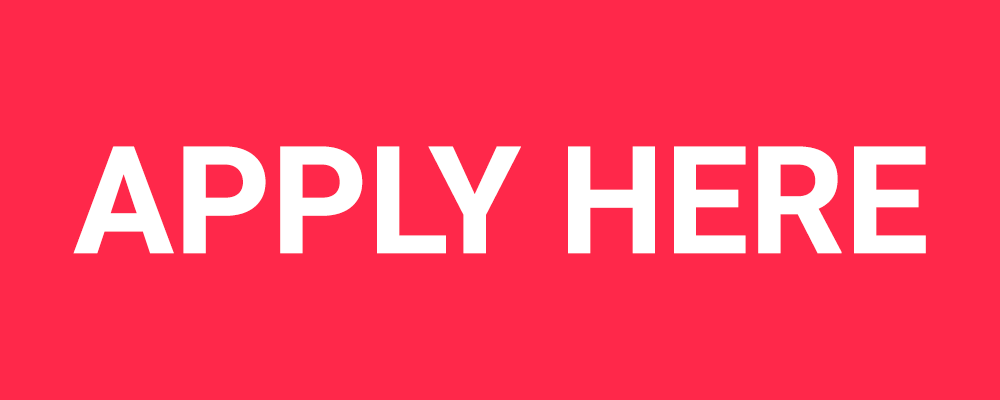 Who Are We?
At Domino's Pizza, our most important ingredient is our People! Take the first step in joining our team, and you'll find opportunities you won't find anywhere else in the industry! You'll be working for a company that is fun and flexible. Not to mention, its work experience you will rely on for a long time to come. We take pride in our team members and our team members take pride in Domino's Pizza! Being the best pizza delivery company in the world requires exceptional team members working together. At Domino's Pizza, our people come first!

You've had our pizza delivered to you, now it's time to help us be the pizza delivery company in the world. Go on, show us what you've got!

What are you waiting for? APPLY NOW!


Who Are We Looking For?
Hot job opening, fresh out of the Oven!

Right now, Domino's is looking for qualified Delivery Drivers and Assistant Managers to staff stores in your area. We're growing so fast it's hard to keep up, and that means Domino's has lots of ways for you to grow (if that's what you want), perhaps to management, perhaps beyond. Whether it's your hobby, main-gig, or supplemental job, apply online. We're bound to have just the thing for you!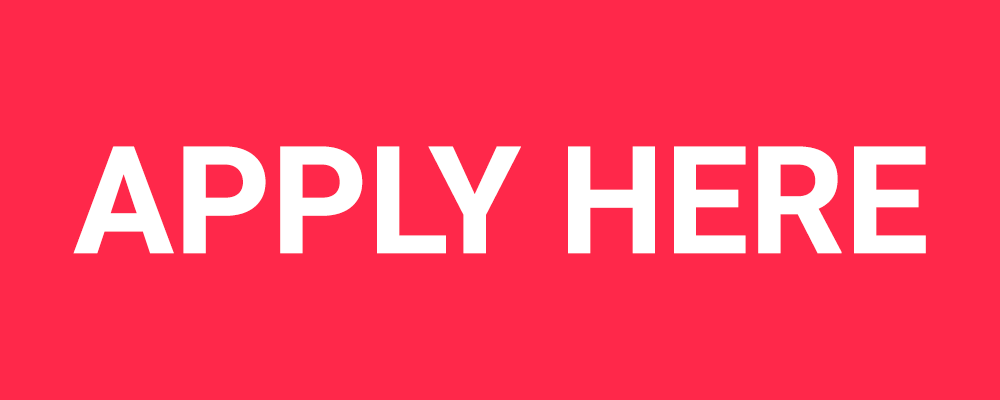 | Delivery | Driver | Cook | Cooks | Line Cook | Line Cooks | Prep Cook | Prep Cooks | Kitchen Prep | Kitchen | Cocineros | Jefe | Jefa | Cocinero | Cocinera | Cocineras | Culinary | Server | Servers | Waiter | Waiters | Pizza | Delivery Driver | Assistant | Manager | Dominos | Georgia | Fast Food | Delivery Driver | Food Service | Italian | Waitress | Waitresses | Food Server | Host | Hostess | Host Staff | Front Desk | Greeter | Receptionist | Reservationist | Hostesses | Hosts | FOH | Front of House | HOH | Heart of House | BOH | Back of House | Restaurant Job | Hourly Job | Restaurant Hourly Job | Brunswick |
Principals only. Recruiters, please don't contact this job poster.
do NOT contact us with unsolicited services or offers
OK to highlight this job opening for persons with disabilities
post id: 7022326042
posted:
updated: